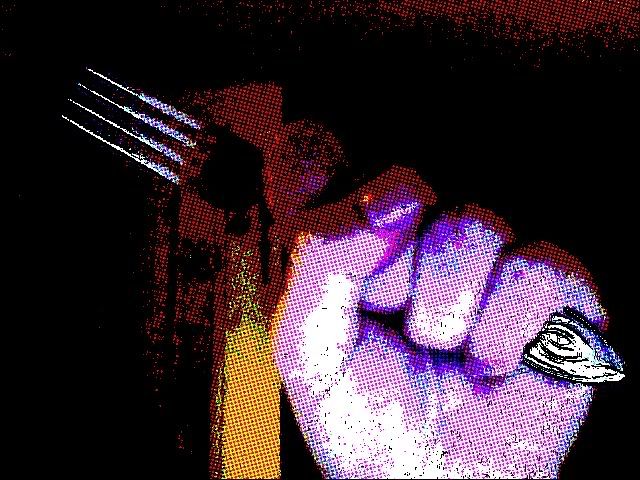 We've been hard at work here at The Appetizer. This week D. Grant Smith will be presenting his 2nd hour of his Great Ingredients Series. He has great music lined up from Runaway Dorothy, Hannah & The Bloodlines, Elliot Park, Micah P. Hinson, and many more. So, as always, don't forget to tune in on Saturday nights at 9 on www.kacu.org.
Also, we would like to remind everyone that The Appetizer will be having its' Syndication/6th Birthday Party at the KACU studios (Don Morris Building) this Saturday (Sep. 26) at 8pm.
Yep, that's right we are celebrating our syndication, you can now enjoy The Appetizer from 3-4 p.m. on 91.3 KVLU-one Beaumont! So come out, and celebrate. Not only will there be great food and fun, but special guests, such as Appetizer artists, Micah P. Hinson and Elliot Park!